Use case / 01
Consumer
Switchboard is great for experimenting with and building new consumer experiences.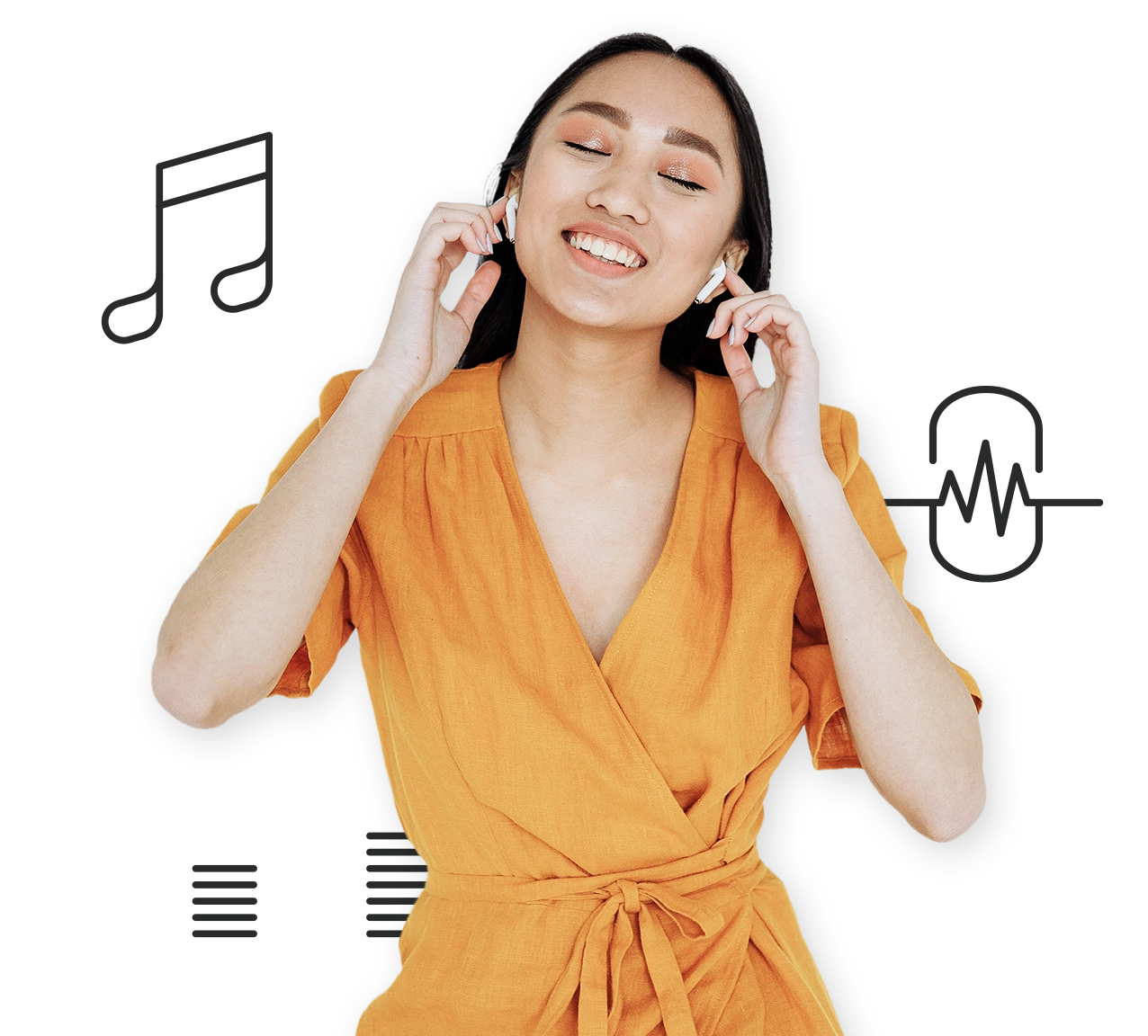 Listen with friends
Listening to music together is nothing new. But doing it online with integrated voice and video chat is.

Switchboard was the first Listen Party experience involving voice and video chat with smart ducking, and remains the most advanced. (US9462115B2)

Whether you're integrating streaming music services, live shows, radio stations, or podcasts, our technologies allow users to listen to music together as if they're in the same room. Leave the audio and synchronization to us.
Watch parties
Do you have a video streaming app? Looking for a way to allow your users to watch together? Across all devices, with voice, video, and text chat?
Audio is the hardest part. Switchboard provides the best user experience and the least pain to build
Multiplayer Gaming
Good sound brings gaming to life. Adding voice chat often ruins that experience, especially when players are connected through multiple platforms (consoles, PC, phones) and aren't wearing headphones. It doesn't have to be that way.
Fitness
Whether it's running, cycling or outdoor sports activities, Switchboard is full of features for fitness and outdoor enthusiasts. From voice commands to social features that let you talk and listen to music together through your headphones, Switchboard makes advanced audio feature development a breeze.